Your home, your prestige!
---
Why us?
Zion is staffed with well trained, non-intimidating, self possessed individuals. You will never find us inconsiderate, unreliable, or arrogant.
Our success is based largely on the caliber and commitment of our people. So we work hard to attract property professionals of the highest caliber, and to provide them with the support,training,and mentoring they need to become and remain part of us.
Our way forward...
Our Future
Having built a solid and successful company that has stood the test of time, Zion constructions has a sound recipe for success.We also have a bold and optimistic vision for the future – to see Zion constructions claim its rightful place as Uganda leading real estate brands, through the systematic expansion of market share not only within traditional strongholds, but also through the appointment of new licensees nationally over the next 5 years.
Our Vision
p>To exceed the expectations of all with whom we interact in the conduct of our business,in order to build on the proud legacy of our premium real estate brand.
Our Mission
To grow the Zion constructions brand into Uganda's preeminent real estate organizations by ontinuously growing our market share in existing strongholds, and pursuing growth in previously un-developed areas – both regionally and nationally.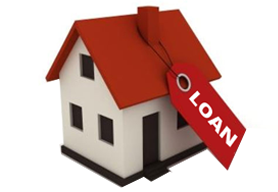 Housing loan
We have an understanding with our partners at Power Micro Finance to facilitate our clients with mortgage facilities and land loans.